..
Art is the warmth that sprouts and blossoms the seed of life, ~ Riddhima Sarraf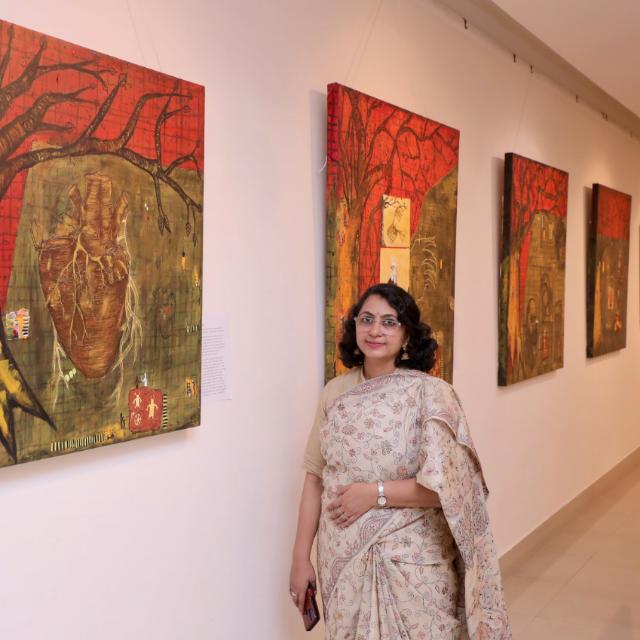 A short introduction of Riddhima Sarraf (founder of ARTISTTECH)-
Riddhima Sarraf an Intellectual artist Painter, Author, Researcher bringing thoughts into reality on canvas with more than two decade experience and also awarded by Ministry of Culture ,Government India, currently she is working artist in Lalit Kala Garhi studio Delhi, had done M.A. in English and M.A. in drawing and painting also studied art under guidance Mr. Sanjay Roy (Triveni Kala Sangam).
She has done many solo including- India Habitat centre and Lalit Kala and All India Fine Arts and Craft Society,- in India and group shows including Spazio- Tempo Arte (Italy), Arterie Fine Art gallery show (Chicago), Sahitya Kala Parishad (New Delhi), South Central Zone Cultural Centre (Nagpur), Tampa Museum of Art, (Tampa, Florida), Art for Kerala at National Gallery of Modern Art, etc. Her paintings collections are in Florida, Italy, Dubai, Chennai, Mumbai and In Delhi. She has done many art camps including –Lalit kala camp on 150years of Mahatma Gandhi, Vally of words art camp Dehradun, Namaami Gange camp by Camlin in Varansi, Her paintings have different thoughts and it give viewers different aspects of life.
As a researcher, and author she has done research on Bhakti Movement in art, Sigmundfrieud's research on art, Ajanta's pictorial journey, Connection between traditional and modern Art, connection of Art- Science and life etc. and also published many generals and articles. She also publishes a blog of its own. Apart from this, she has also published many books including Knollina Night, Kirdaar, Gita Nityapath, Mokshagita, and Kala Sampoorna Yatra.
About Artisttech–
ArtistTech takes all types of art and commissioned projects, such as wall art, paintings, portraits, sculptures, murals, etc.
Spirit of open minded business approach people.
This accomplish our development of partnerships with our clients and especially with our artists. We treat everyone with respect and fairness. We continuously strive for better services in quality. We are accountable for our actions.
https://www.thehindu.com/features/metroplus/Art-for-the-masses/article16072987.ece
file:///C:/Users/DELL/Downloads/1%20-%2015%20July%202021%20page%204,5.pdffile:///C:/Users/DELL/Downloads/1%20-%2015%20July%202021%20page%204,5.pdf
https://riddhimakavitakosh.blogspot.com/
Please contact us for any query. You can also mail us at –
91+9999460640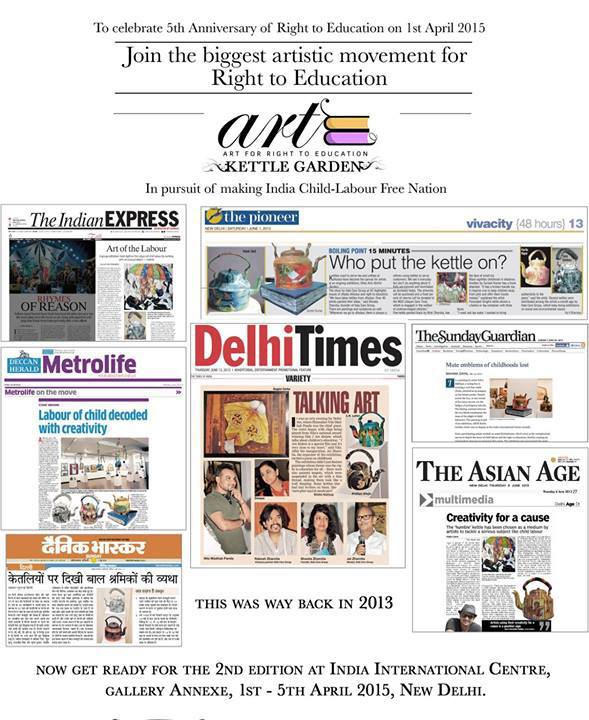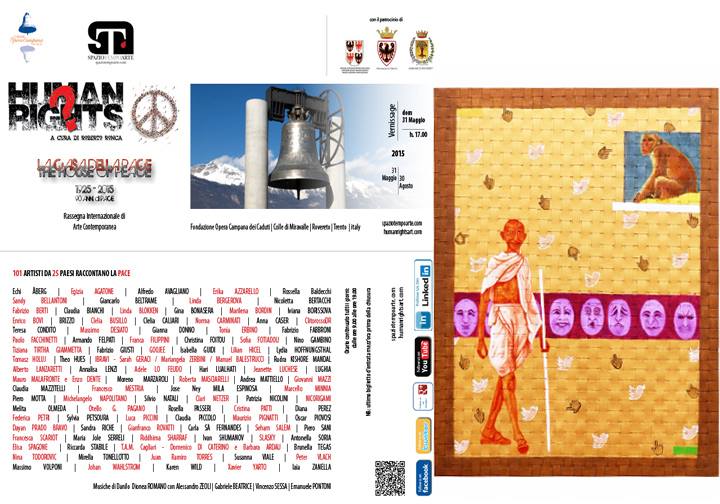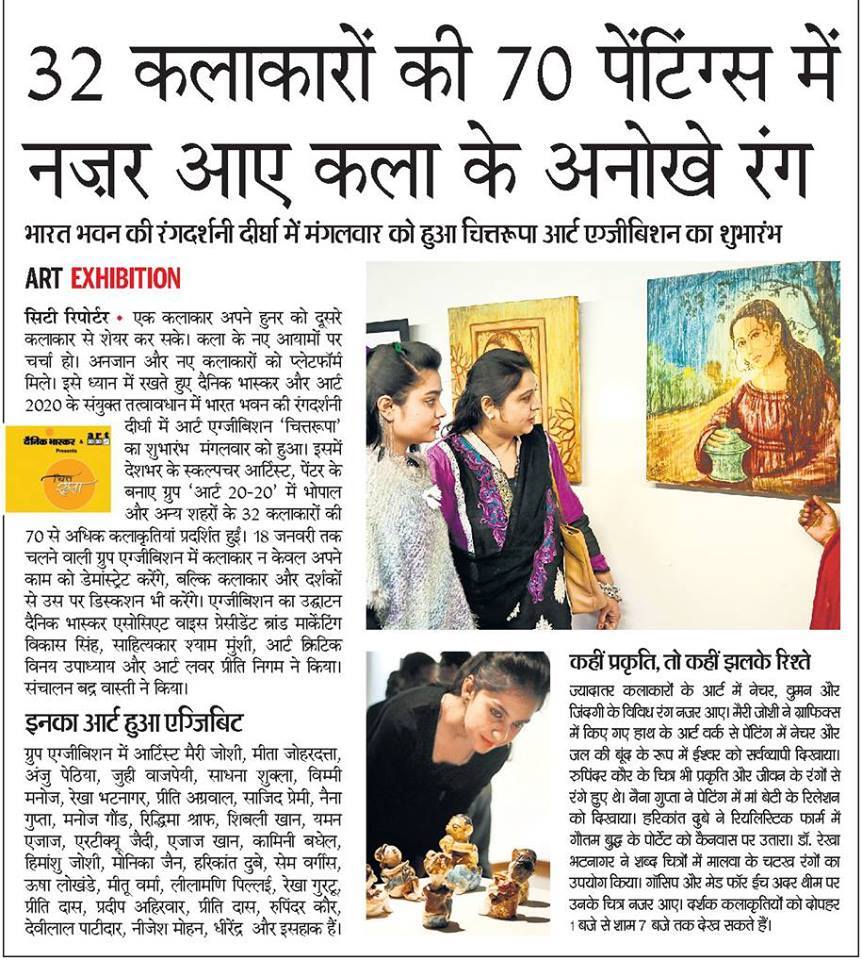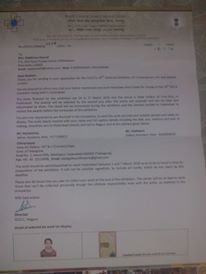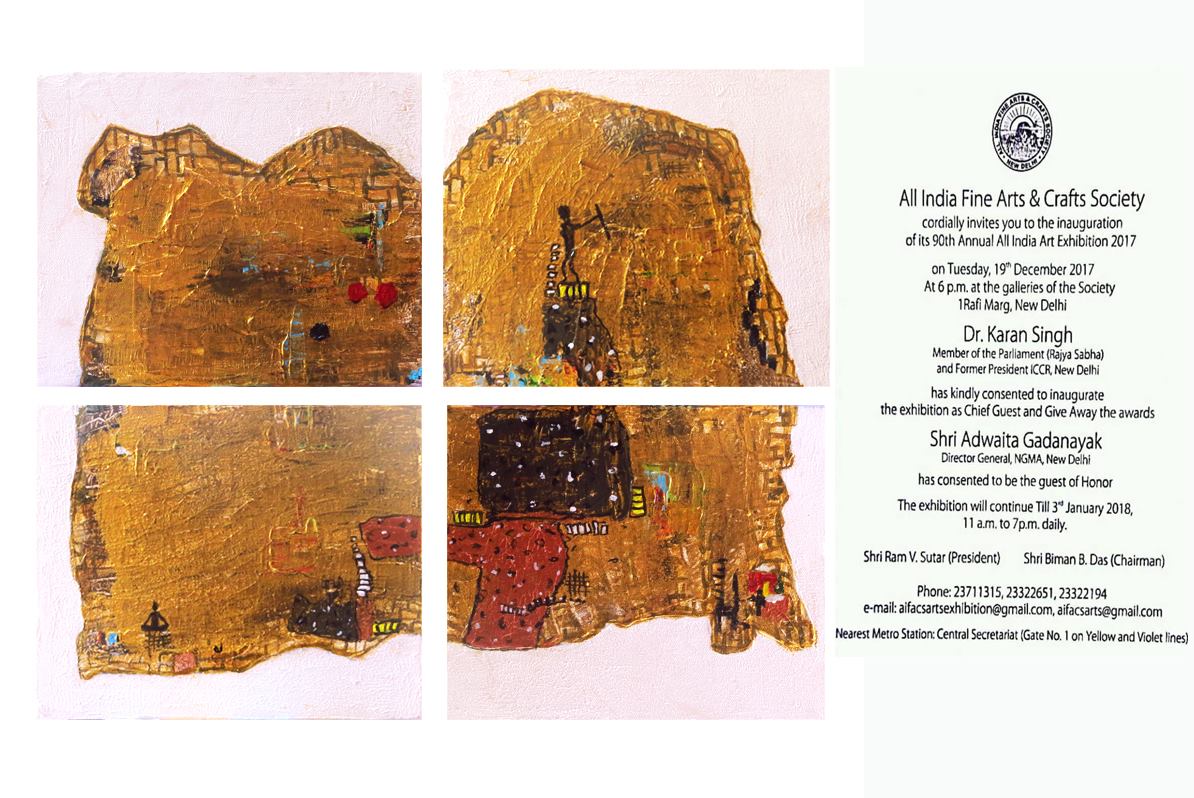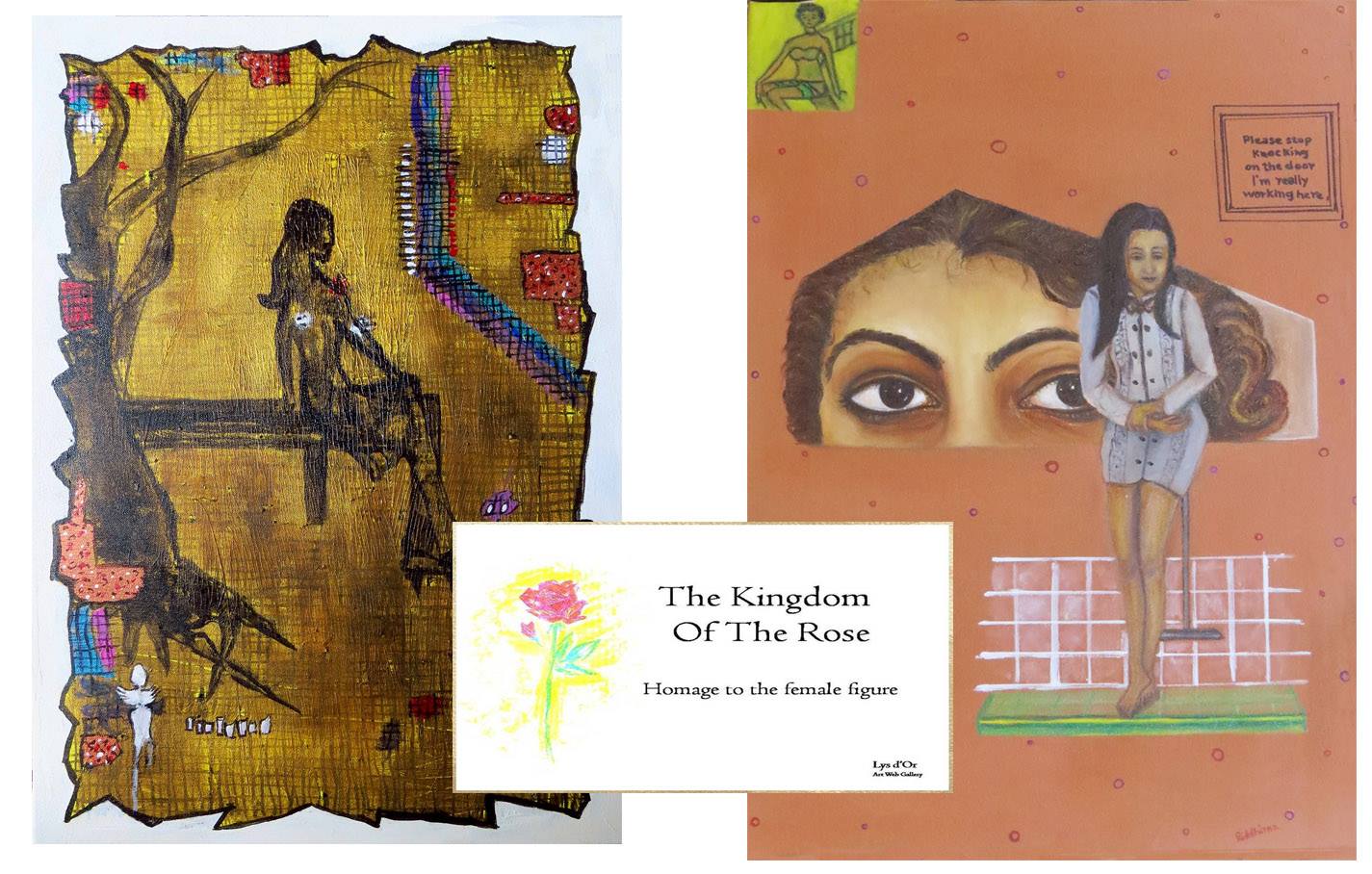 Nepal You tube channel Interview